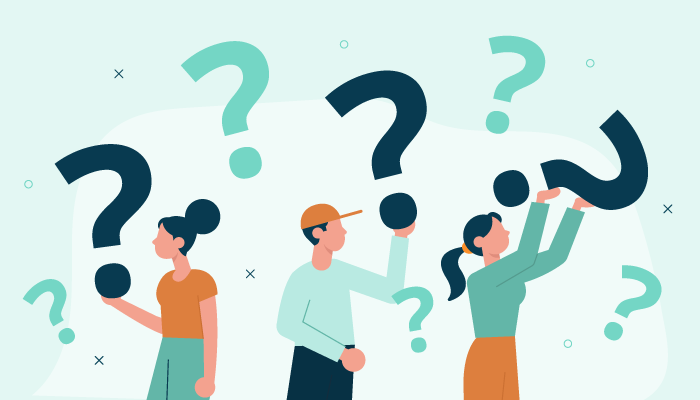 –In terms of education and academics do you think how we analyze what we read is more essential than what we actually read?
– Have you ever had a teacher that taught you to read like a writer in order to enhance your writing?
–  What are things you have tried in the past to make your writings better? Do these align with what the article suggested?
– Do you agree with the idea that we must read in order top become better writers and listen to become better speakers
How to read like a writer
Why How We Read Trumps What We Read
How to read like a writer
The complexity of writing
–The answer cannot be that all this specialized knowledge is acquired through deliberate formal analyses, by sitting down with the particular texts and making extensive notes, memorizing data and examples. What is learned is too intricate and subtle for that, and there is too much of it. There is not enough time. Instead it must be that the learning takes place without deliberate effort, even without awareness. We learn to write without knowing we are learning or what we learn. Everything points to the necessity of learning to write from what we read. This is the trick to be explained (Smith 560).
Learning as a collaborative activity
– The consequence of not being a member of the club is dramatic, for children and for adults. We do not learn. In effect, the brain learns not to learn, it shuts down its own sensitivity (Smith 1981a). Exclusion from any club of learners is a condition difficult to reverse, whether we impose it upon ourselves or have it imposed on us. (Smith 561)
Collaboration with Authors
– We anticipate what the author will say, so that the author is in effect writing on our behalf, not showing how something is done but doing it with us. This is identical to the spoken language situation where adults help children say what they want to say or would like and expect to be able to say. The author becomes an unwitting collaborator. Everything the learner would want to spell the author spells. Everything the learner would want to punctuate the author punctuates. Every nuance of expression, every relevant syntactic device, every turn of phrase, the author and learner write together (Smith 562)
The teacher's role
– The aim must be a collaboration so close that a child feels personally responsible for every word in a story (or poem or letter), even though the child did not think of a single word in the first place. First the teacher and child have to establish that the child will write a story, that the child is to be an author (Smith 562)
Overcoming the constraints of school
–As I have argued before (Smith 1981b), teachers must engage children in purposeful written language enterprises as often as they can and protect them from the destructive effects of meaningless activities which cannot otherwise be avoided. The first step is for teachers themselves to be able to distinguish between meaningful writing and senseless ritual, and the second is to discuss the difference with the children (Smith 566)
Why How We Read Trumps What We Read
Frank Smith's "Reading like a Writer" makes a point to address how grading in writing serves only "administrative, bureaucratic, or political purposes"(Smith 567). Smith emphasizes the importance of making sure every child feels capable of writing. What techniques do writers use and what should be taught in education that increase confidence in burgeoning writers? What are examples in this piece?

Gerald Graff claims that the benefits of reading in education as it relates to writing shows in the analysis that the student can create using their skills. The quality of the text is trivial next to the ability of the student to form a strong argument. How does Graff's use of contrasting examples("Vanna Speaks" vs "The Magic Mountain") contribute to the intelligence and clarity of his own argument? 

Graff also mentions texts have to walk the line between too mundane and too "above" the audience. The audience can lose interest if the text is too boring, but if there is a "gesture of superiority to them "(Graff 70) that causes the text to become unrelatable, the audience will also lose interest. How do writers keep the audience interested without the notion of superiority or condescension? What techniques does Graff use to keep his writing relatable, yet interesting?

Does focusing on how we read instead of what we read improve the ability to read like a writer?
Will students feel more comfortable, and more like they're "in the club", if more focus is put on how they analyze, and less pressure is put on understanding difficult texts?

Throughout both Smith's Reading Like a Writer and Graff's Why How We Read Trumps What We Read both author's comparatively agree that learning values related to writing or analysis of reading are far more important than the actual reading or writing itself. Further, both authors contend that academic environments made up by the school are incredibly important to the success of their students as teachers and educators choose how and what material are taught to their students As a result, think about and discuss among groups, if the schools at the collegiate level should include dictate required readings, discussion and essays more heavily than they do? Also, could universities do this without limiting a student's curriculum plan and further limit student's ability to study different fields if they are not necessarily essential to reading, analysis or writing?

Discuss a genre that you enjoy and why you feel like you are able to write better in that genre (using the reading as a reference)

Why is this topic relevant to what we are learning in class?